ICONOCLAST Secrets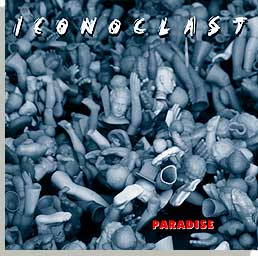 Question: What is on the cover of Paradise?

Answer: Sancturio de San Jose de la Montana in
Barcelona, Spain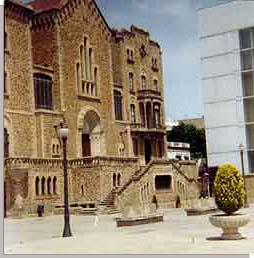 It is supposedly a tradition for worshippers to hang plastic body parts for their sick or injured friends or relatives. It is believed that by hanging up these symbolic limbs or organs the sick will be healed.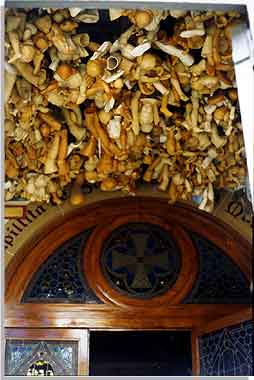 Photographs by ICONOCLAST