ICONOCLAST Secrets


"Waiting in Vain" Secret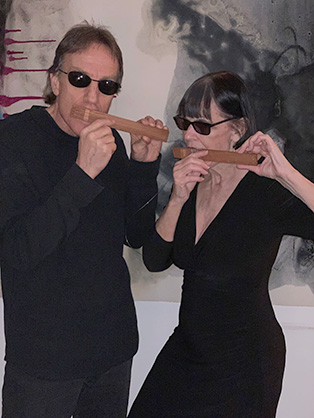 The instrumentation on "Waiting in Vain" from the album Demolition of Wisdom is interesting from a recording and sound perspective. The track utilizes cymbals, vocals and ukeke. The ukeke is a three stringed traditional Hawaiian instrument (not to be confused with the ukulele) made from koa wood. On this recording the ukekes were made by ICONOCLAST. Ciesa and Joslyn recorded two takes each, which were then layered and treated during the mixing session. The sound of the cymbals was created by striking the cymbals and then moving the microphone around close to the cymbal surface, capturing the long decay. The free-associative vocals were inspired by Tape Op Magazine's interview with Lee "Scratch" Perry, the groundbreaking Jamaican producer, whose wide-ranging imagistic style of speech was quite unique!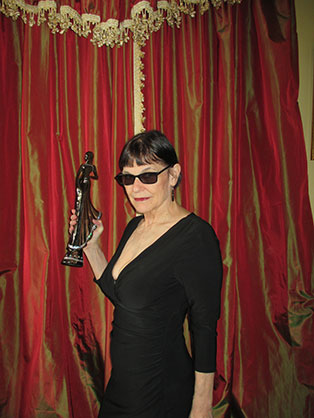 In celebration of Buddy Rich's 100th Birthday
ICONOCLAST finds the perfect photo-op on a day off during their 2017 tour.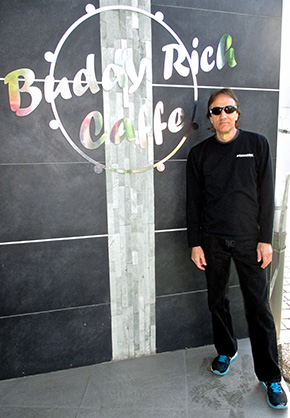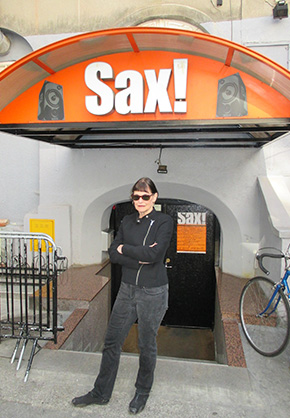 Banjaluka, Bosnia i Herzegovina Zagreb, Croatia
On the Road Again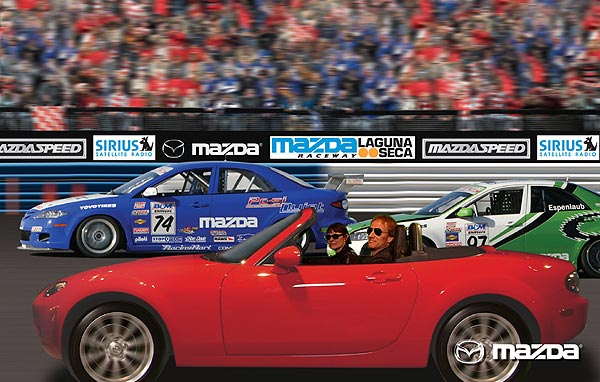 ---
The Tom Colada Secret

One hot summer evening while unsuccessful in deciding between a refreshing Tom Collins and a sultry sweet Piña Colada, ICONOCLAST's signature cocktail was born. We said "what the hell–let's just put 'em together." And thus the Tom Colada was created.

So mix up a batch, put on The Dreadful Dance and listen to "Tom Colada" (track 19). Check out the live version on The Body Never Lies.


THE TOM COLADA RECIPE

(Makes 4 drinks) 1 cup sugar

4 1⁄2 oz. rum
4 oz. gin
6 oz. pineapple juice
8 oz. lemonade
3 oz. cream of coconut
1 lemon
pineapple slices and
maraschino cherries (for
garnish)
seltzer or club soda (optional)
1. Make sure all ingredients are ice cold

2. Blend rum, gin, juices, cream of coconut in blender with 8 ice cubes

3. Pour into 4 glasses and squeeze 1⁄4 lemon into each, tossing the piece of lemon into drink as well

4. Garnish with pineapple slice and maraschino cherry
Optional: You can add 1 1⁄2 oz. seltzer or club soda to each drink if you like
Go to previous ICONOCLAST SECRETS:
ICONOCLAST's Favorite Flan Recipe
Wonder Wheel
Think, Feel, React
What is on the cover of Paradise?
"Blood Is Red, Bruises Are Blue" Lyrics
Polyrhythms